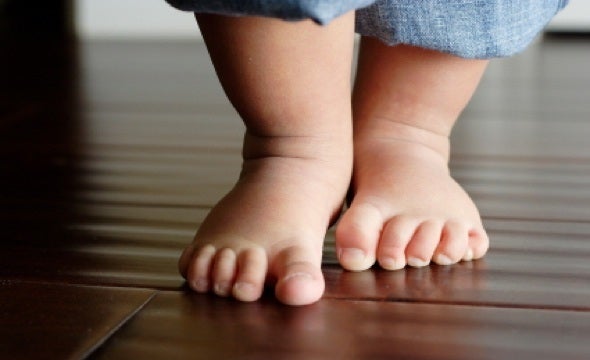 Here in Canada, the CBC has a radio program called Under the Influence with host Terry O'Reilly.
It mostly has to do with advertising. On Feb. 4, 2016 they aired this story:
One day in Afghanistan, a small troop of American soldiers found themselves involved in an exchange of gunfire with a small group of Afghans.
The skirmish goes on for days.




It's a gun battle with no end, as each side just keeps firing shots in the other's direction.




The other group isn't associated with the Taliban, so the Americans aren't sure why they are being fired upon.




Finally, the American Lieutenant in charge has an idea.




He says, why don't we just ask them?




So the Lieutenant signals a ceasefire.




When the shooting stopped, he slowly walked over to the Afghans and asked, "Why are you firing at us?"




They tell him it's because the Americans are not paying rent for the land they're on.




The Lieutenant says, "Oh, OK, so we'll pay rent."




The Afghans say that's fine, but we have to warn you that another group will start shooting at you.




When the Lieutenant asks why, the Afghans tell him that the other group believes they own they land.




Then the Lieutenant asked this one simple question:




Is there a place we can move to where we won't have to pay rent?




The Afghans point to a place just 180 metres away.




So the American squad picked up their equipment, moved 600 feet to the left - and the shooting stopped.




That was all it took.




It was the smallest move that resulted in a surprisingly big gain.
As I listened to that story I thought about the story of Nicodemus in the book of John.
Nicodemus appears three times in the Gospel of John.
He first visits Jesus one night to discuss his teachings.[John 3:1–21]
Nicodemus didn't approach Jesus for all to see. He was curious but he was also a member of the Sanhedrin.
The Sanhedrin legislated all aspects of Jewish religious and political life within the parameters laid down by Biblical and Rabbinic tradition.
Nicodemus came at night to try to figure out who this Jesus was. He took baby steps towards Christ.
The second time Nicodemus is mentioned, he reminds his colleagues in the Sanhedrin that the law requires that a person be heard before being judged.[John 7:50–51]
Nicodemus must have liked what he heard because he puts himself at great risk to defend Jesus here. He is even accused of being one of his followers.
Finally, Nicodemus appears after the Crucifixion to provide the customary embalming spices, and assists Joseph of Arimathea in preparing the body of Jesus for burial.[John 19:39–42]
We have here a man who met Jesus at night, defended him publicly and then helped to bury Him after the crucifixion.
From baby steps to a follower of Jesus Christ!
We all are moving through life. We are either moving closer to Christ or further away.
The steps we take maybe small at first but when we discover who Jesus is, our lives will never be the same.